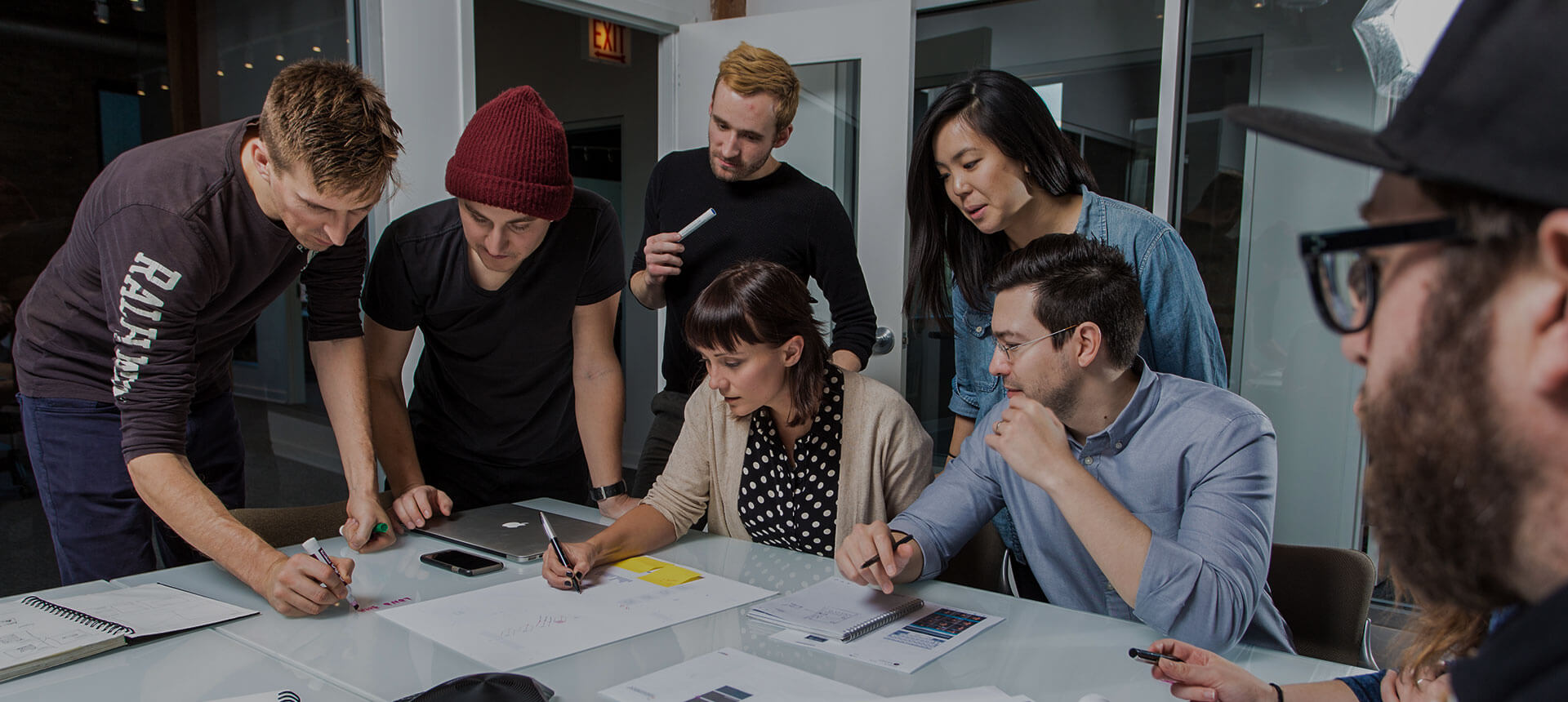 We are myDentistnews
We love unique content
---
Do you have a story? Dental Clinic? Or Dentist you want us to investigate?
myDentistNews is an independent content agency
We are a Canadian-based company publishing free dental news/resources to help Canadians make an informed decision regarding their dental needs.
Our writers, content curators, investigators, and all of our staff follow leads provided to us by our readers.
So if you want to know about something, simply fill out the form and we'll do our best to bring it to you.